Putting economics to good use
rigorous analysis | practical solutions | positive change
Vivid Economics is a strategic economics consultancy spanning public policy and support for commercial decision making with a broad, international focus
Vivid Economics becomes part of McKinsey & Company
We are excited to announce that as of March 4, 2021 Vivid Economics and Planetrics are now part of McKinsey & Company.
Read more about the acquisition and how we'll work with McKinsey in 'putting economics to good use', helping clients respond to critical structural changes facing their organisations, such as the urgent implications of climate change and the transition to net-zero carbon emissions: https://www.mckinsey.com/about-us/new-at-mckinsey-blog
A note to our valued clients: We will continue to provide our high-quality support to all existing client relationships and to our projects with you. Client teams and service levels will remain the same. If you have any questions please contact Laure Gravier. We look forward to sharing more about this exciting development soon.
New tool to help business assess strategic resilience through the energy transition
Within the arena of climate risk, climate scenario analysis has become the hallmark of credibility. However, it can be challenging for businesses to assess, navigate, compare and use climate scenarios that are relevant for them. The new Climate Scenario Catalogue, by the World the Business Council for Sustainability Development (WBCSD), helps to address this gap and more.
Vivid Economics provided analysis on climate resilience and the business implications of the net zero transition, as well as technical expertise, for the catalogue.
Read the media release.
To learn more click here.
Fund Nature, Fund the Future
New Vivid Economics research shows how the EU's recovery plans are missing a triple win opportunity for nature, climate and the economy
This analysis was presented and discussed with the EU Commission, the EU Parliament, the G20 Italian Presidency and various private sector and civil society experts during a multi-stakeholder dialogue convened by the Green and Nature Positive Recovery Partnership, on the 9th of June.
To learn more about it, click here
For more information, contact:
Jeffrey Beyer, Vivid Economics and Lucy Almond, Nature4Climate
Dasgupta Review: Vivid Economics in collaboration with the Natural History Museum finds delayed action doubles costs
Today HM Treasury launched the Dasgupta Review, an independent global review on the Economics of Biodiversity. The Review sets out the economic case that our economy is embedded in nature and that a sustainable future requires a change in economic policy. Vivid Economics in collaboration with the Natural History Museum contributed to this Review, finding that action to protect nature now is far cheaper and avoids higher costs than a delayed response. A delay of 10 years would more than double the social cost of intervention, from 8% to 17% of current global GDP.
To learn more about it, click here 
Our response to COVID-19
At Vivid Economics, we are supporting our clients through all the challenges they face.
Discover how we help our clients anticipate the short-term impacts and design rebound trajectories for COVID-19 here
Greenness of Stimulus Index
Since the start of the COVID-19 pandemic, governments have injected $17.2 trillion of public stimulus money into the global economy. This sixth and final edition of the Greenness of Stimulus shows that stimulus has a net negative environmental impact in 20 of the 30 countries analysed. Of the $4.8 trillion flowing into environmentally intensive sectors, only $1.8 trillion is considered 'green'. When looking at the impact of stimulus upon nature, the outcomes are even worse.
Coronavirus shows us that our fate is inextricably linked with the nature world. Governments must use public money to strengthen our climate response and enhance nature. Assessment tools like the GSI can be used to help governments understand the impacts of their spending, and to help civil society hold governments to account on their pledges to build back better."
Read the Case study
Greenness of Stimulus Press Release
Read the Green Labour note
Visit the Finance for Biodiversity Initiative website (F4B) to find out more about our work
We were recently featured on The Guardian. Read the report here
New parametric insurance product to be developed for emergency flood relief costs in Bangladesh
Vivid Economics and a consortium of partners have received funding from the UK Space Agency to design a parametric insurance product for emergency flood relief costs in Bangladesh. The project aims to make post-disaster response faster, cheaper, and more efficient. To achieve these goals, we will develop a meso-level parametric insurance product which rapidly disburses funding for disaster relief and recovery to the government based on real time updates of satellite imagery on flood events. We will also develop a budget allocation platform to provide guidance on where and for what purpose relief and recovery funding should be allocated.
To learn more about it, click
here
Follow us on Twitter!

Webinar! Wednesday! Join @VividEconomics Director @thomaskansy with @PRI_News, @InevitablePol_R @Fitch_ESG @GRI_LSE assessing global climate policy & impacts in 2022. Wed 25th January: 13:00 GMT/ 14:00 CET / 08:00 ET. Register: https://t.co/KQ51Da1o9l #iprforecasts https://t.co/piQGHu2WUA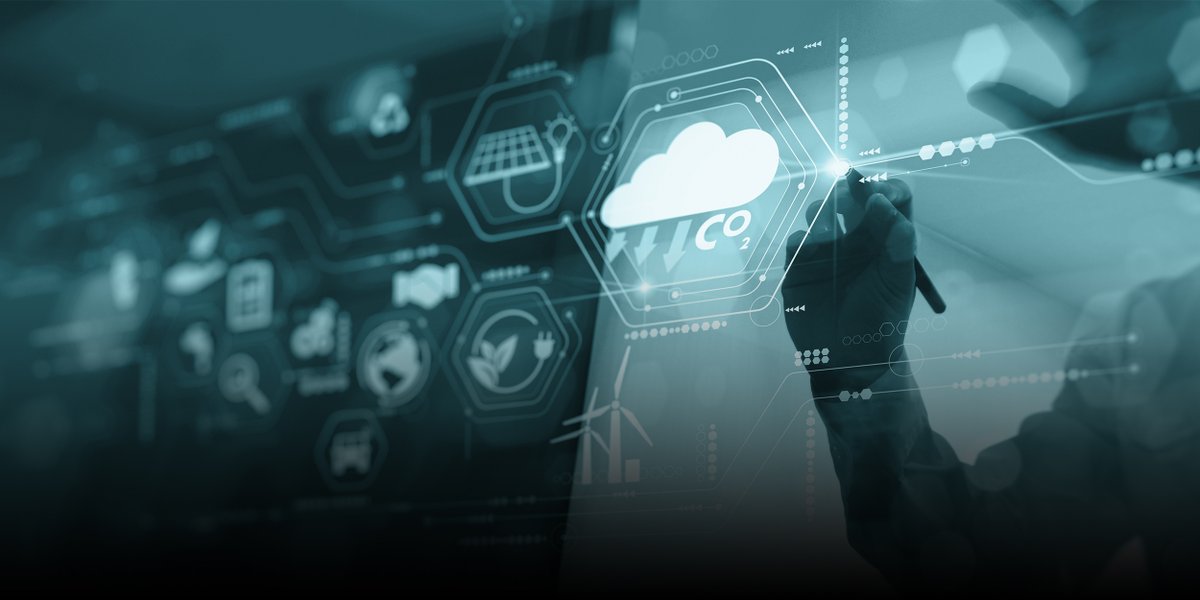 The team were responsive, flexible and able to turn around detailed materials in a short time period
I have found Vivid very professional and the quality of work really impressive
The research was undertaken at a level of professionalism that made it credible to our entire audience
The analysis tells a powerful story and could really be a useful tool in advocating land use change
Vivid had valuable input on current practices and market behaviour
Knowledgeable and friendly team to work with
I find the working relationship one of the highlights of working with Vivid Economics
Vivid were extremely hands on and matched the demands of the situation
Vivid were extremely responsive to our requests
Vivid have good availability and react well to feedback on work they have completed
Discover our global reach